previous: return
next: Building a Mobile Game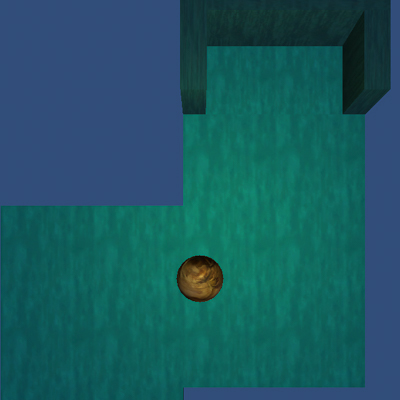 new blog purpose
I've been working on building a mobile game, and I'm going to use this blog to describe my work process.
I'm still going to leave all of the road trip posts up at /trip, but do a little rearranging to make the new stuff have its own URL.
I don't think I have any followers on this blog apart from immediate friends/family, but who knows? Maybe my picture-a-day nonsense is being watched by influential editors and photographers and I'm just not aware.
At any rate, if you find that posts about mobile or game development are annoying, let me know and I can make separate feeds to subscribe to.