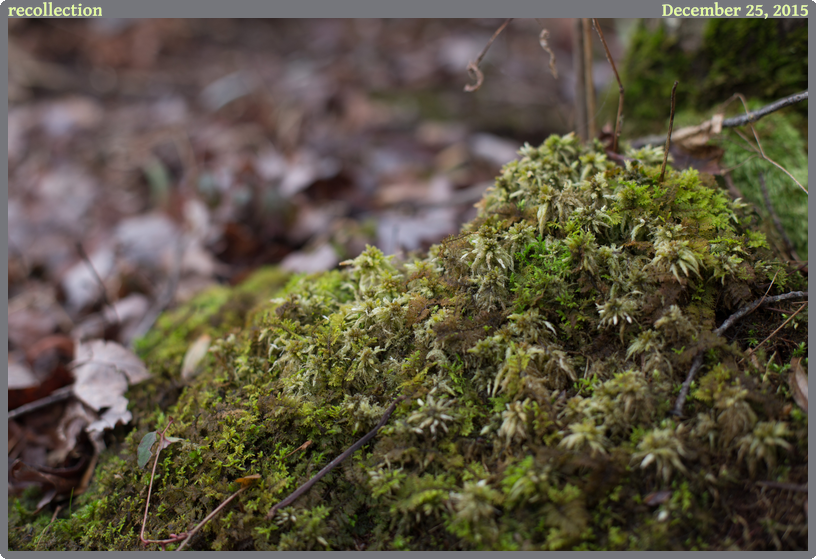 Mabel had lost much through the years, but every night as she lay down, her eyes would alight on the dull brass medal she'd won over 90 years ago. "Spelling Bee, first prize" it said.
Her children and grandchildren had grown up fine and strong. She had lived fully, and she was rightly proud of her family. Still, they didn't visit quite as much as she'd have liked anymore. Her joints, her hair, her eyes, her memory: all starting to go.
But Mabel's spelling was still auspicious.