previous: louisiana
next: seminole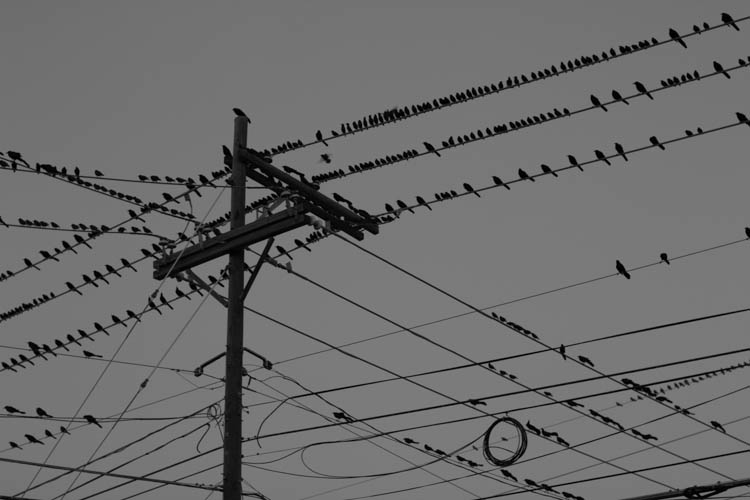 austin
I'd been traveling long enough at this point to feel more than ready to be indoors again for a little while. Fortunately, Austin lay just ahead. When I lived there from 2003-2005, I found Austin to be one of the most enjoyable cities to live in. A good friend of mine still lives there, and I was able to visit.
There's not a whole lot to report about the visit. My friend and I had some good catching up to do, we ate at the Salt Lick, and I got in several sessions at the North Austin Rock Gym, which was a fun and relaxing trip down memory lane. I felt so comfortable and happy. When I got finished with a variety of errands and chores, I said my goodbyes and headed towards Hueco Tanks, the next climbing destination, and where I hoped to really start to get my old strength back.
I put the camera down almost entirely, as I wasn't really in the mood. But almost reflexively, I carried it around as I walked my errands for a couple days. I didn't shoot any street photos of people, but did snap a quick one of an immense flock of starlings that was plaguing the grocery store. The sound was intense.