previous: chickasawhay
next: paddling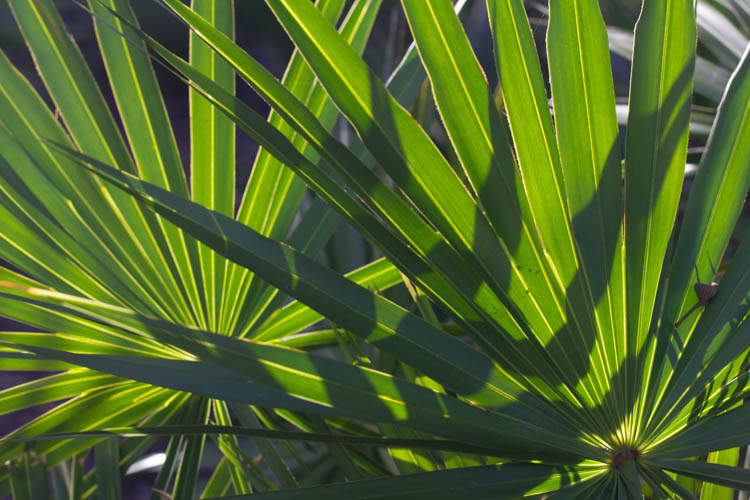 investigations
I drove south to the coast, staying off the interstate, and stopping in at Vancleave, MS, to mail some letters. I ate some amazing (and startlingly cheap) fajitas at a mexican restaurant just behind the post office, and then hit myself with a good dose of sunblock. My plan was to find a place to swim in the Gulf of Mexico, since I'd just had such an abundant meal on a driving day. Little did I know that I'd be staying in that spot for the next three days.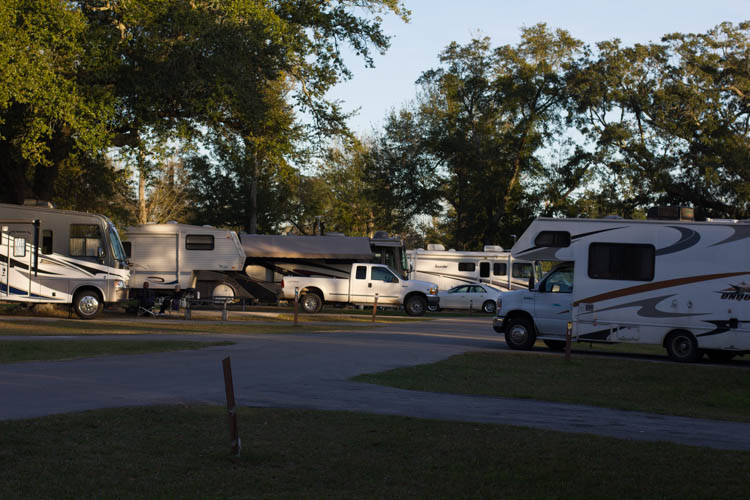 I pulled into the Gulf Islands National Seashore in the mid-afternoon, to find that this seashore was not a beach, but instead a small saltwater marsh on the mainland, and a campground which was wall-to-wall with RVs. After a brief tour, I stopped in at the visitor center and asked what the deal was, why there seemed to be so little here. The park ranger showed me a map that revealed that the bulk of the park was on a set of 5 barrier islands, undeveloped and inaccessible by road. Well then, that's where I needed to go.
"How do I get there?" I asked.
"Well, in the summer there's a passenger ferry, but you're here during the off-season, so it's not running. Instead, here is a sheet we've prepared with a variety of private companies that you can charter a visit with."
I took the list, but wasn't terribly encouraged when I read it: it was nearly all sport fishing boats, which didn't appeal to me. However, I did see one company listed that gave kayaking tours. Now that I could be into! I called in. I got no answer, so I left a voicemail.
A few hours later, my call was returned by a woman who was at that very moment guiding a gaggle of little kids at camp on one of the islands, on an overnight camping trip. I could hear the dozen or so cherubs throwing mud and crabs at each other in the background. She made a pitch to me that we could go paddling together, but not until Monday when she would have disowned the flock. It sounded pretty good, but I was also strongly considering driving into New Orleans where the Superbowl was going to be played the next day.
After some thought, I decided to stay and pay for the boating excursion, which would probably be more rewarding than trying to photograph drunken football fans. It was a good call.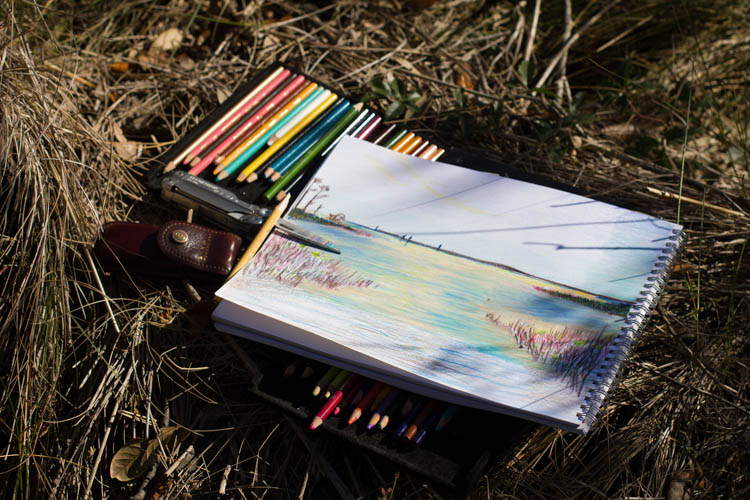 On the day of the Superbowl, I had nothing in particular to do. I lifted weights for exercise, and spent a couple hours quietly on the seashore drawing the scene before me.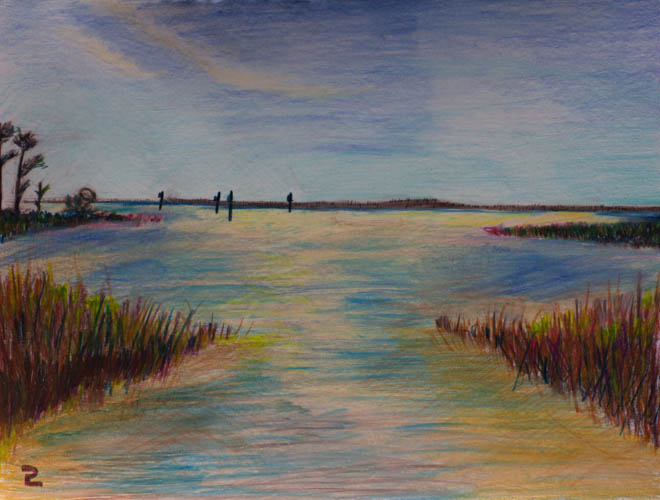 In the evening I saddled up and drove down the highway strip by the shore, looking for a place to find the game. I found it in a large but underappreciated bar that was owned, as it turns out, by a fellow Pittsburgher that I happened to sit beside at the bar. We bonded instantly, and I enjoyed the food and a beer until the lights went out in the Superdome, and I went back to camp. The game was not much fun for a Steelers fan to watch, obviously.