previous: sands
next: railroaded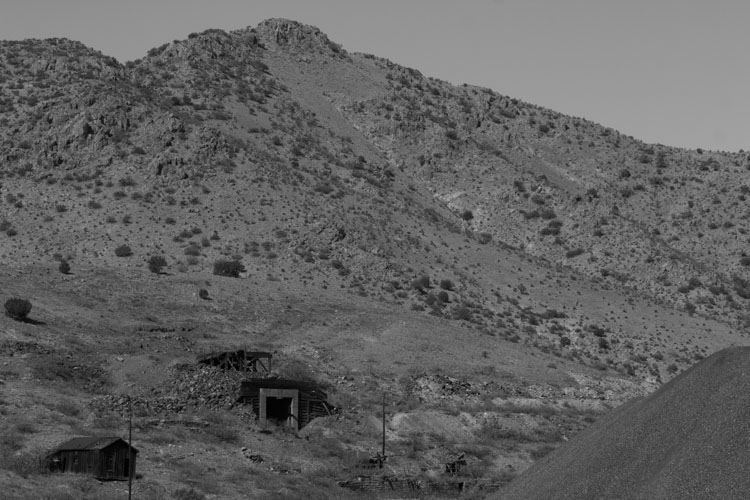 ghosts
As was pretty typical by this point, I picked out the remotest/most scenic route I could for my travels. In this case, it was routes 26 and 27 in New Mexico, headed for Gila National Forest. When I turned onto 27, the sign at the intersection advertised that I was on one of America's Scenic Back Roads. And how! It was gorgeous and felt really, really remote.
I camped for the night on BLM land, which is mostly totally open and free to such things. I love that the United States has a whole department of "land which nobody particularly wants and we don't really know what to do with."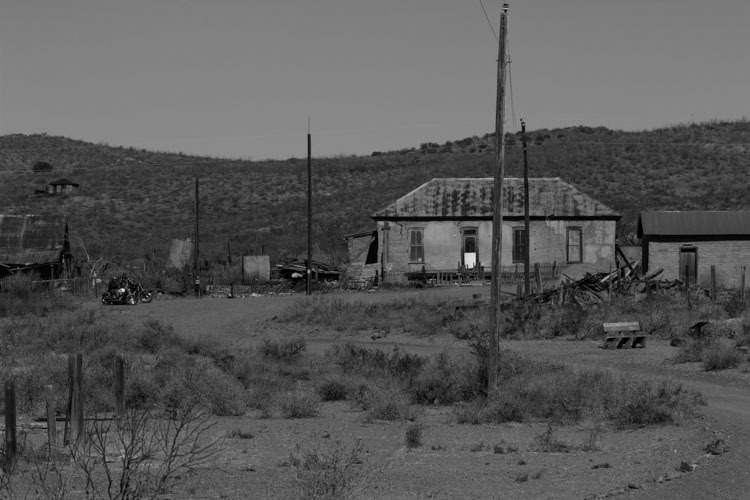 In the morning, I checked out the nearby ghost town of Lake Valley, a silver mining town that went bust around the turn of the century, and then hung around for almost 50 more years as a manganese mine. Apparently, the last resident hung on here until about 1994. I learned all this and more from an exceptionally kind and courteous site caretaker named Charlie, who also helped me plan my travels through the forest coming up.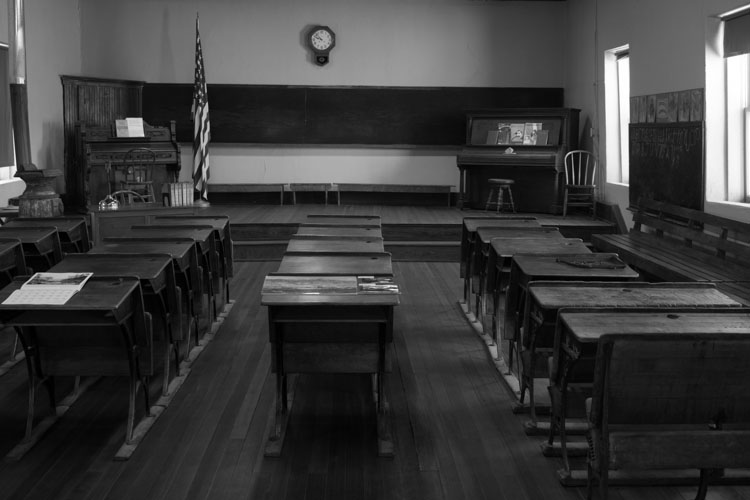 This is the old schoolhouse they used, which was rebuilt after a fire, I believe. As I shot this, behind me was another area that served as a courthouse and community space. Apparently, each day the teacher would begin school with a march up the nearside hill, "monument mountain," which has a rock formation that looks like a lizard, on the right. I saw it after a second or two.