previous: Coming Home
next: Third Week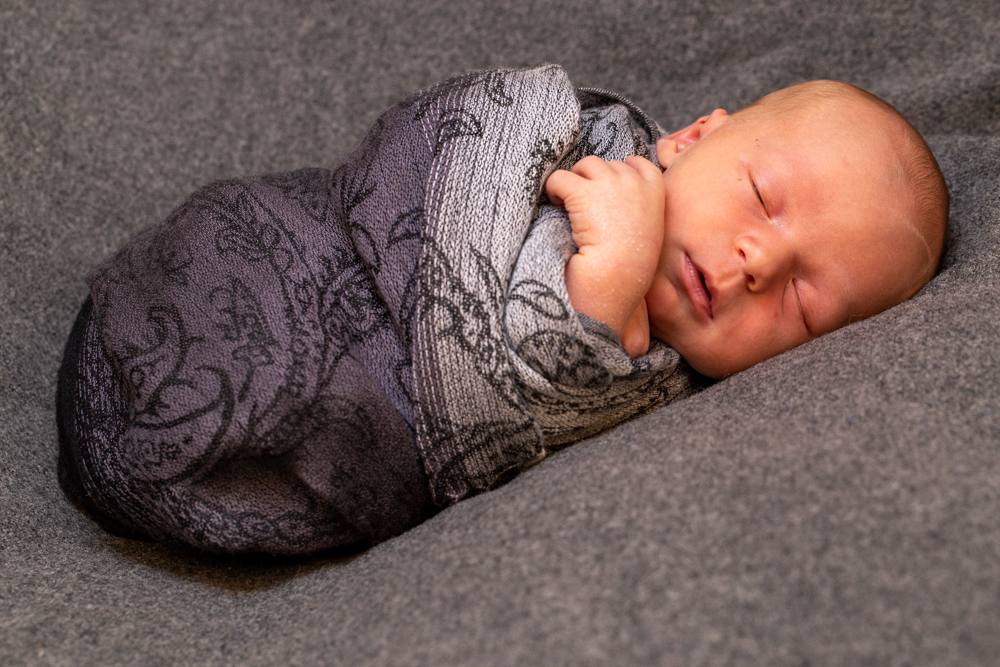 Second Week
Above, and for many of the other pictures in this post, we wanted to capture portraits of Haak while he was still a tiny squishy bean who just wanted to be swaddled tight and sleeping. I set up a photo studio on our bed and covered it with blankets and big soft lights. I'm thrilled with how it turned out!
We also went on our first field trip before I had to go back to work: the Aviary, where Haak slept through the whole thing and didn't see a single birdy!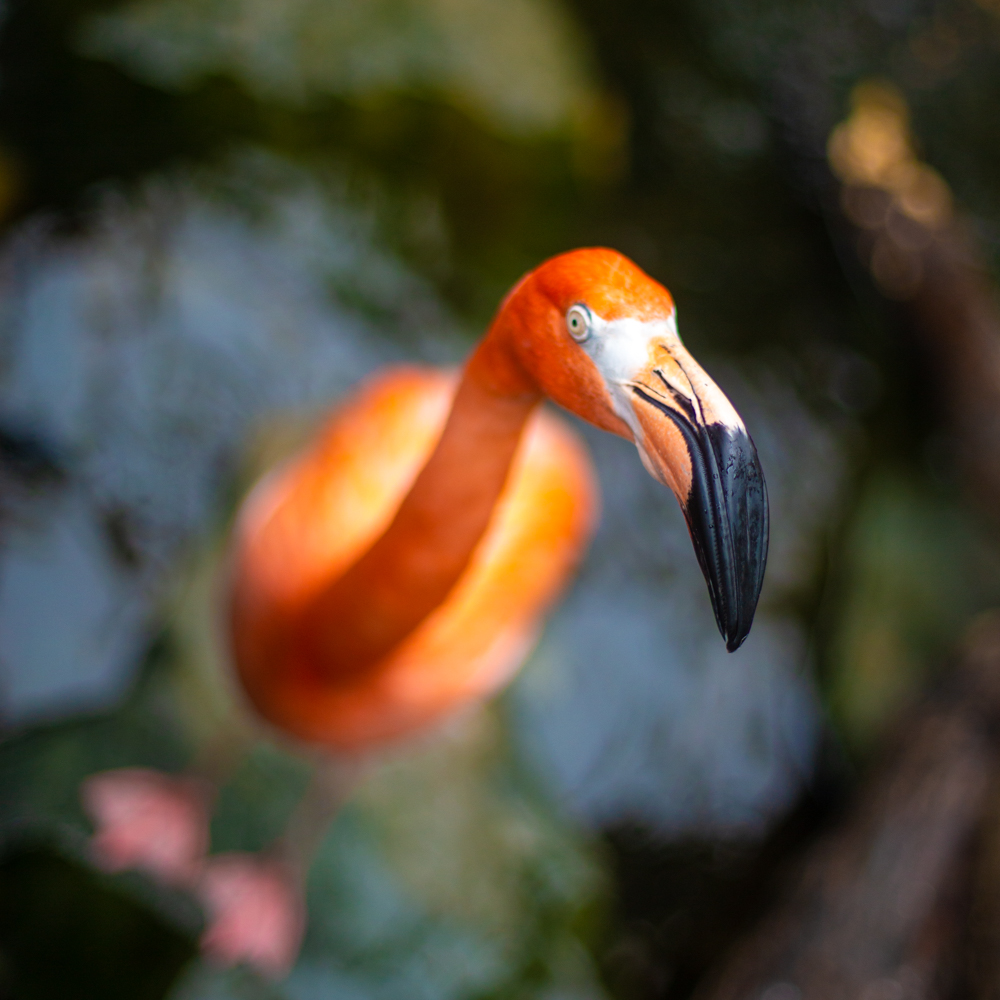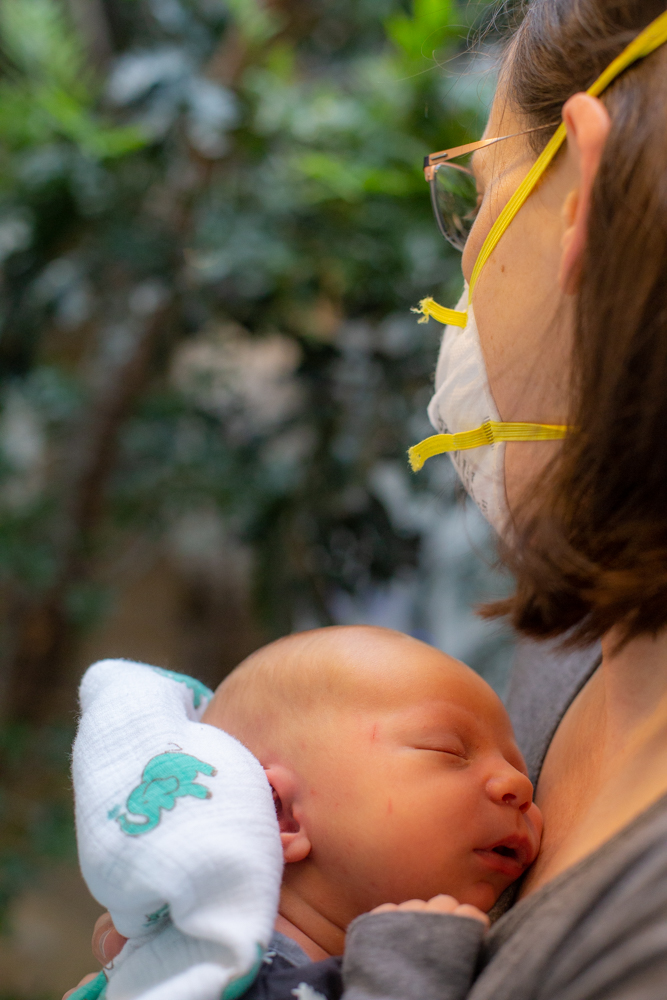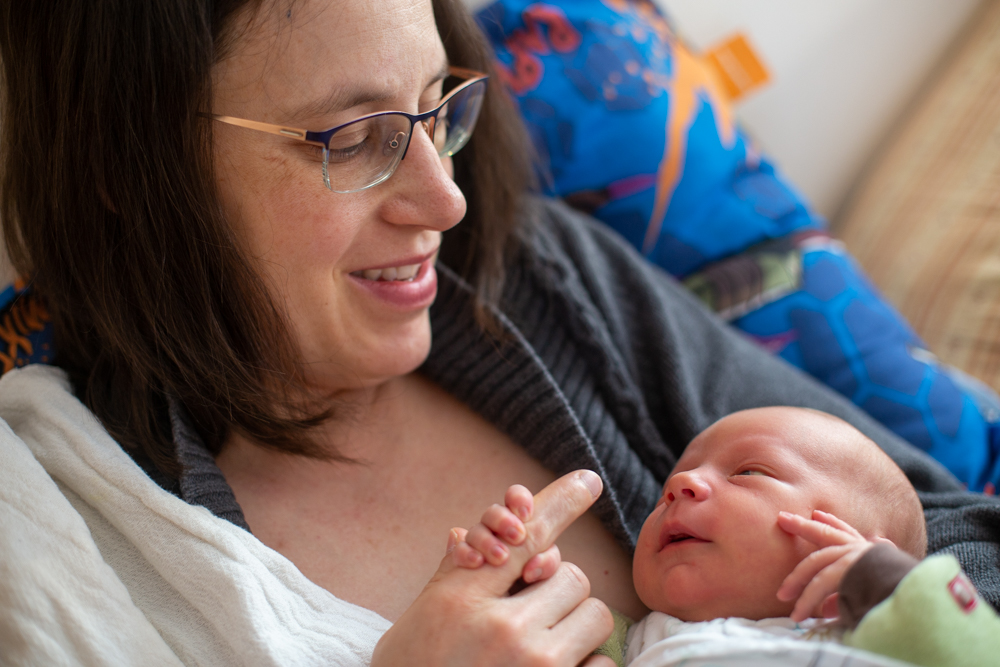 My sister and her family arrived over the weekend to help us with settling in and getting jobs done. We had a great time entertaining!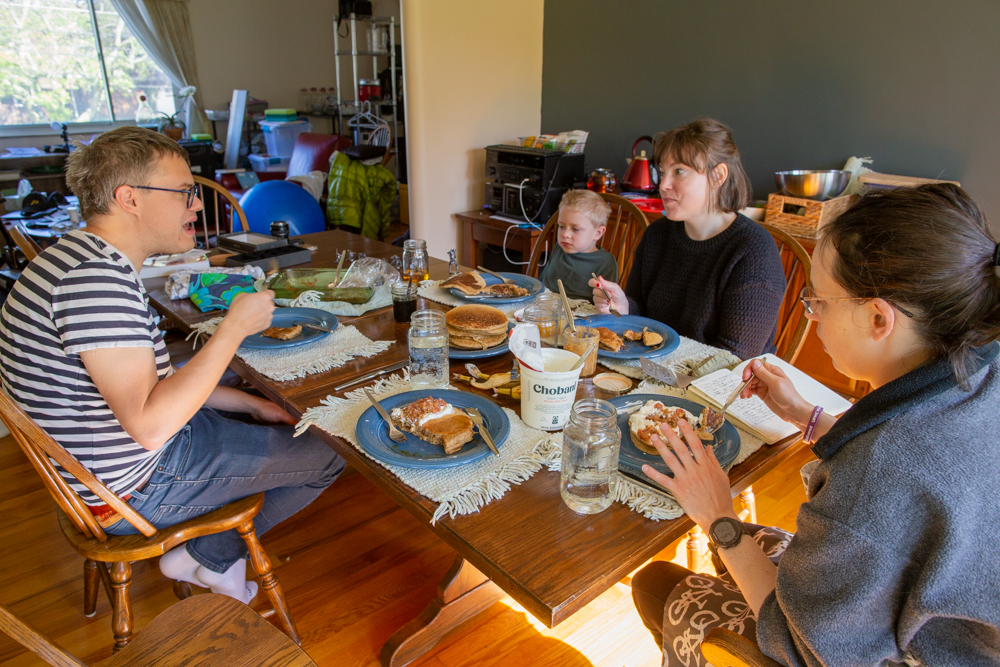 I'd been sharing only happy pictures over text messages, so we were asked to get one of him screaming just to show that it does happen!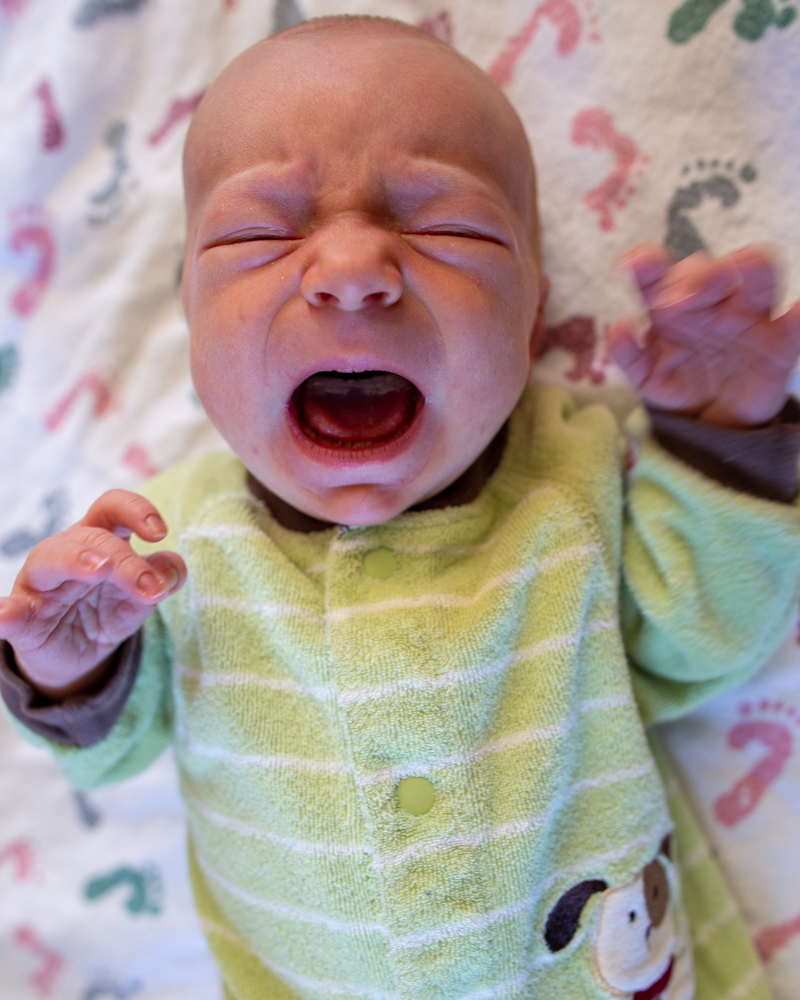 My sister Anna taught us how to use a wrap, which was a game changer for being able to keep him snuggled close and still get anything done that involves your hands.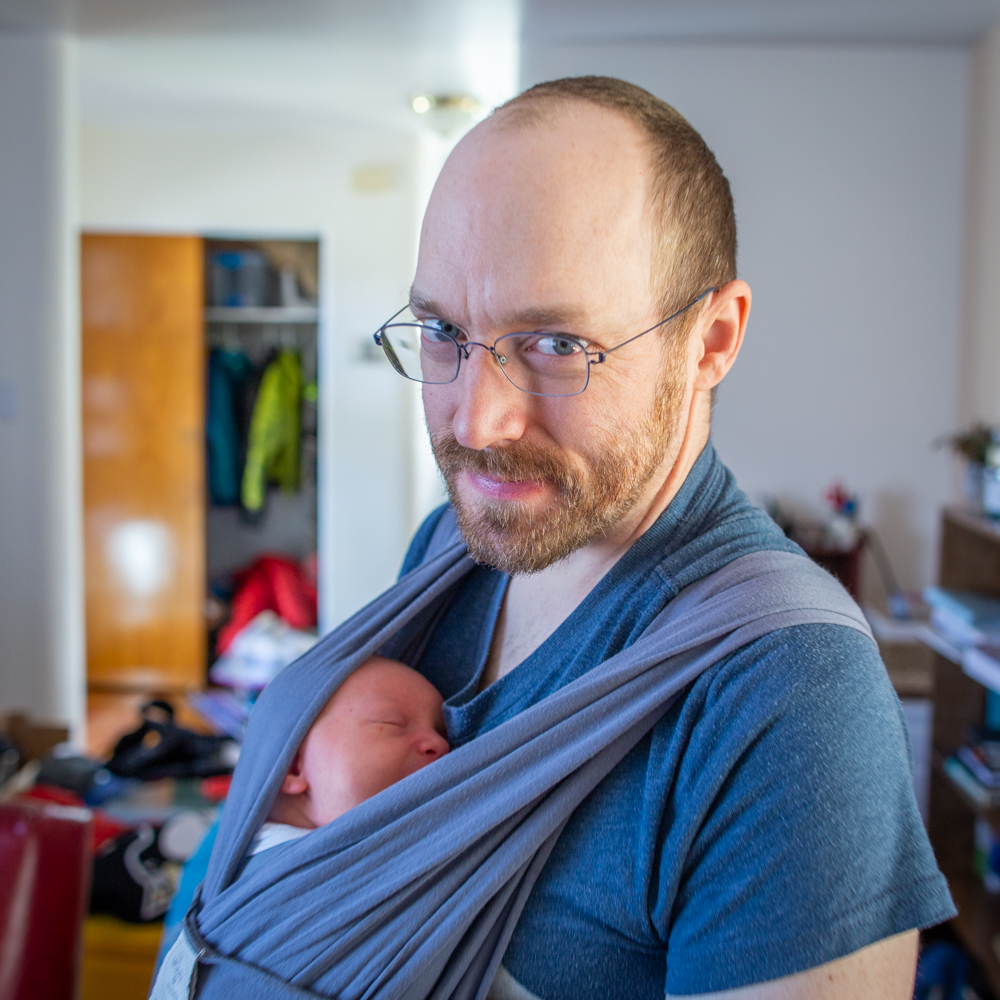 Family photos in the park! (Highland Park, near our house.)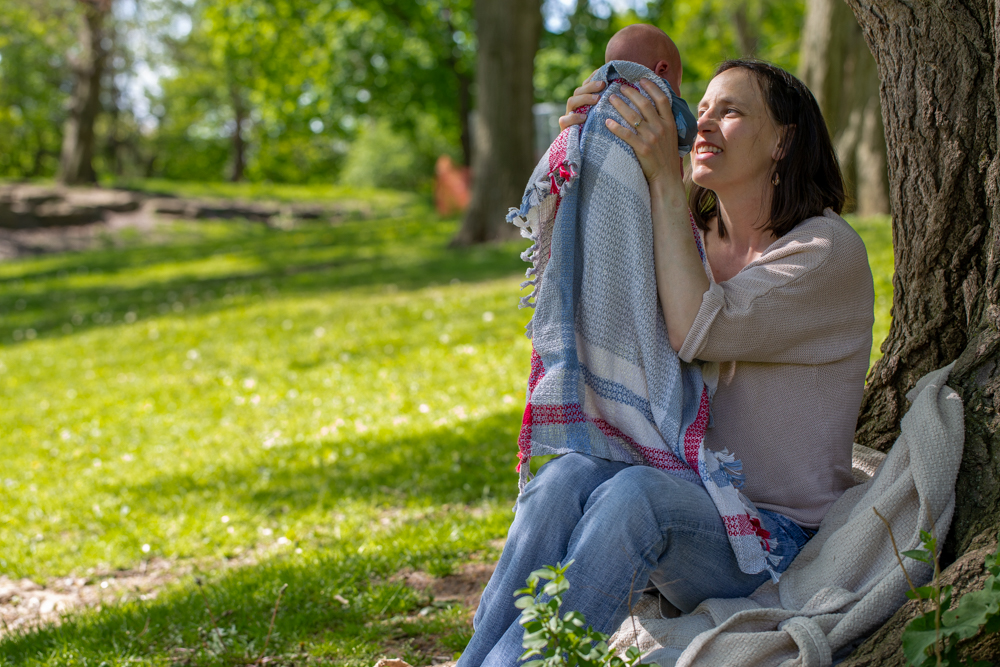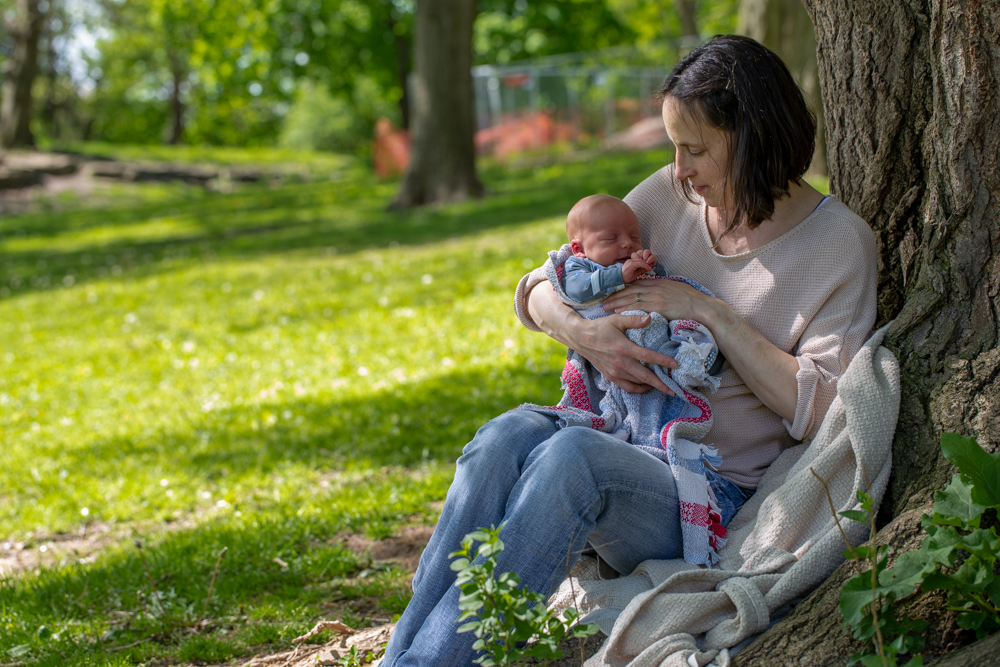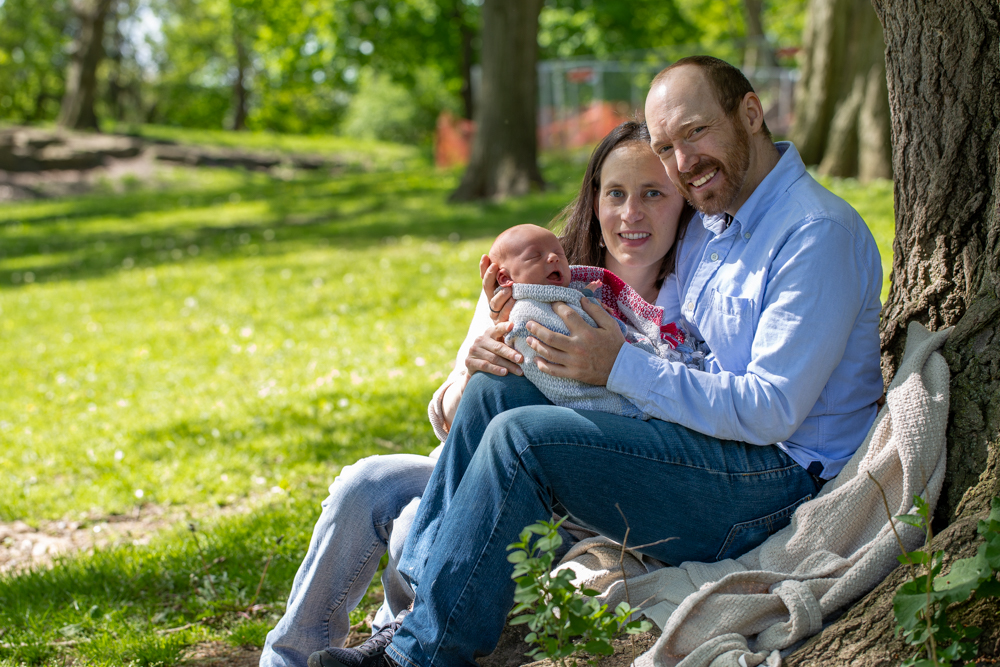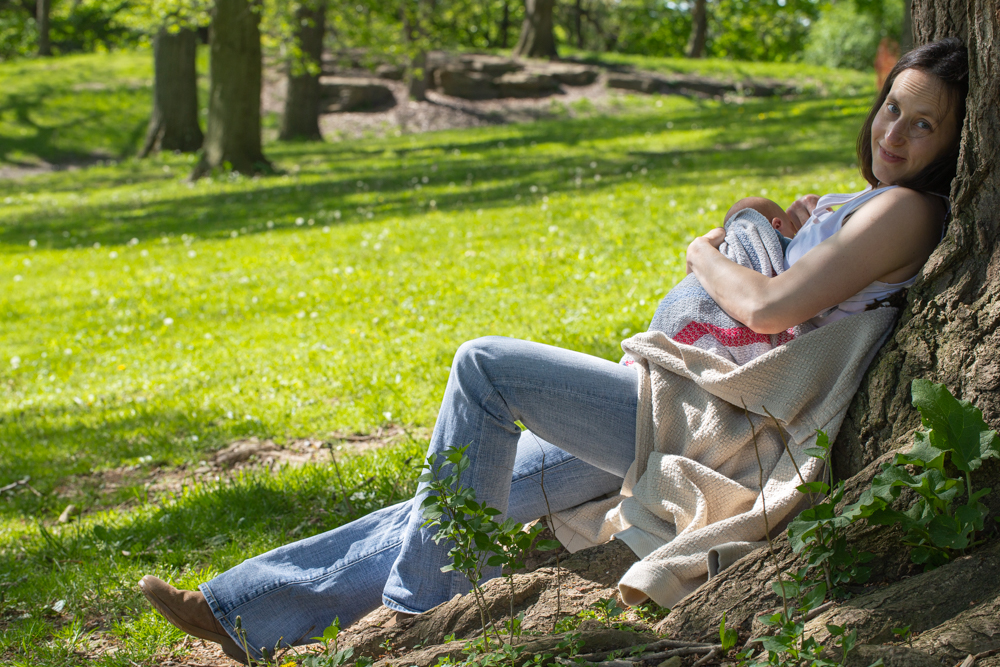 And now, the rest of my favorites from the portrait session.