previous: joe's
next: jackson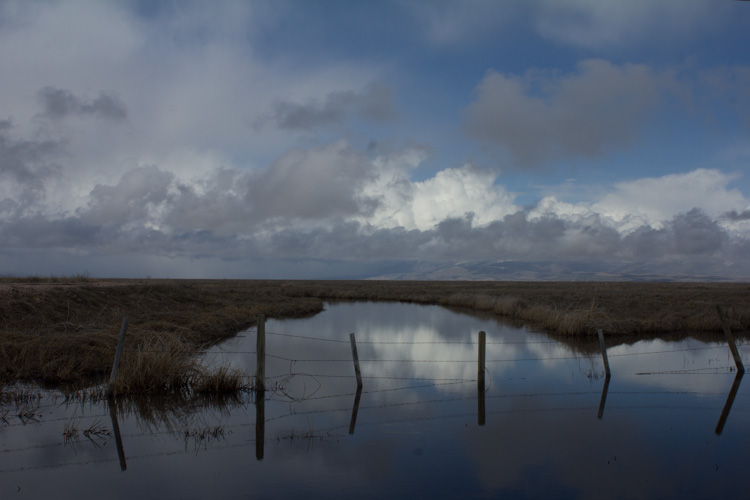 ogden
A couple of the friends I'd made at Indian Creek are married and live in Ogden. When they left camp, they accidentally left an exercise item behind, so I scooped it up and said I'd be glad to return it on my way north. I pulled into town just after dinnertime and joined S. for the evening.
As luck would have it, there had been a bouldering competition as part of a local climbing festival, and that night there would be a slide show given by Hayden Kennedy, an elite alpine climber. I was glad to join for that, climbers give the best slideshows I've ever seen. This one was no different, it was incredibly inspiring.
The next day I hung around and volunteered to help with the trail maintenance that was the last part of the festival. (I wondered why; I'd have made it first, before the competition on the boulders accessed on these trails.) Activities more satisfying than volunteer labor are rare!
We followed it up with—you guessed it—climbing. I strained on the quartzite (yet another distinct type of rock to climb on) and had a nice time, finally completing a traverse which was officially listed at V2 but felt considerably harder than that to me... but it doesn't really matter what the grade was. I had fun.
Back to driving! I went northeast and stayed the night in a national forest. It's getting easier to sniff out the free/legal/safe places to stay the night.