previous: blisters
next: mississippi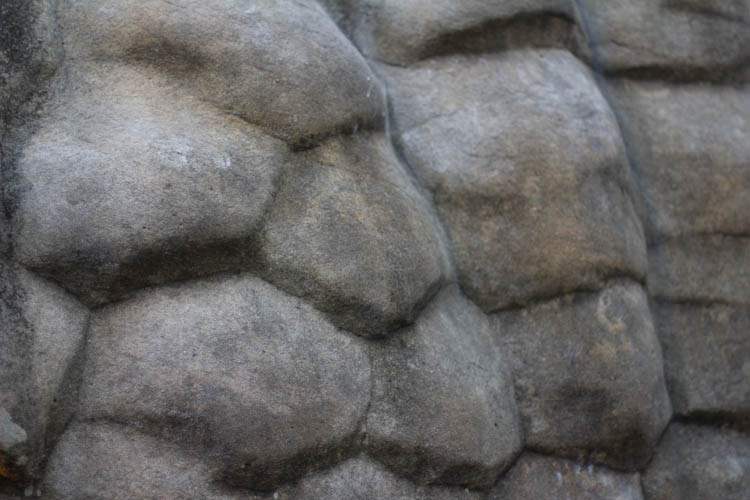 alabama
On the way to Horse Pens 40, I passed lookout mountain for the first time. Wow! It's aptly named and unmistakeable. I honestly didn't know that the area had any terrain like that.
I arrived at the site and found it all but deserted. I was surprised by that, but not too broken up about it. People arrived for the weekend, the day after I did.
I was fairly embarrassed by the climbs at Horse Pens. They are pretty seriously "sandbagged," to use the climber term, meaning that they're consistently more difficult than stated. I was struggling with V0-, which I haven't done in about 12 years. Admittedly, I was limping on my hurt feet, and in fact spent much of my time in climbing sneakers, instead of the proper shoes. And I have a lot to do to get in shape. So each day, I spent about 3 hours repetitively climbing the easiest lines I could find, ten times as fast as I could. Just grind it out!
In addition to the subfreezing temperatures at night (it gets cold in Alabama!? I had no idea!) I got slammed by extremely disruptive rain storms. There was speculation that a tornado or two touched down in the area, but nothing confirmed. It was too much for me to cook in, though. I drove into town for a burger and internet access.
After a week, I hit the road again, pretty well spanked by the first climbing stop. I needed to get south and to some warmer weather. I kept thinking, "I can handle cold, but if I'm camping in it, I want to be playing in deep snow!"